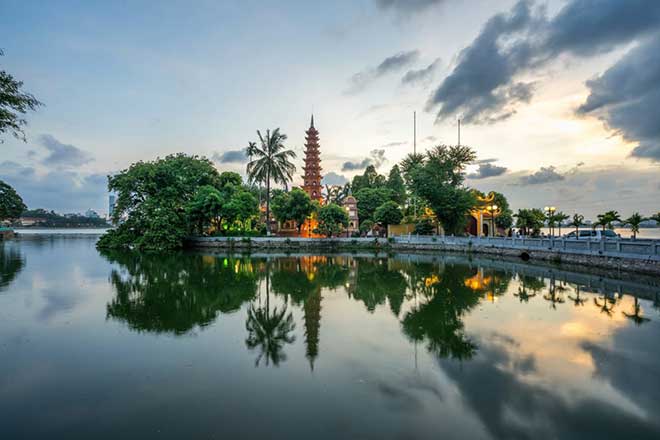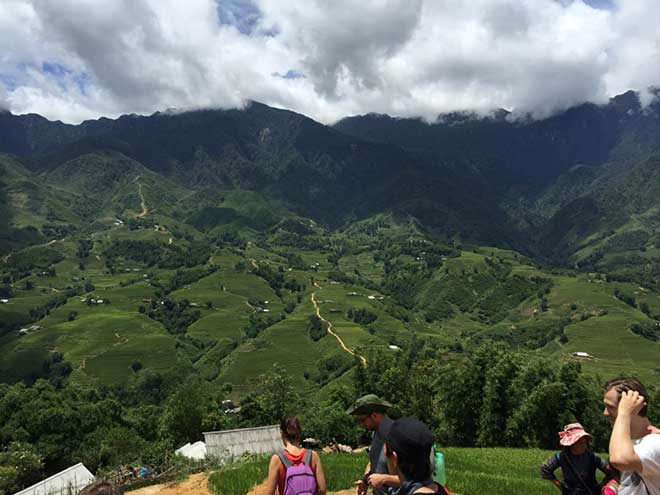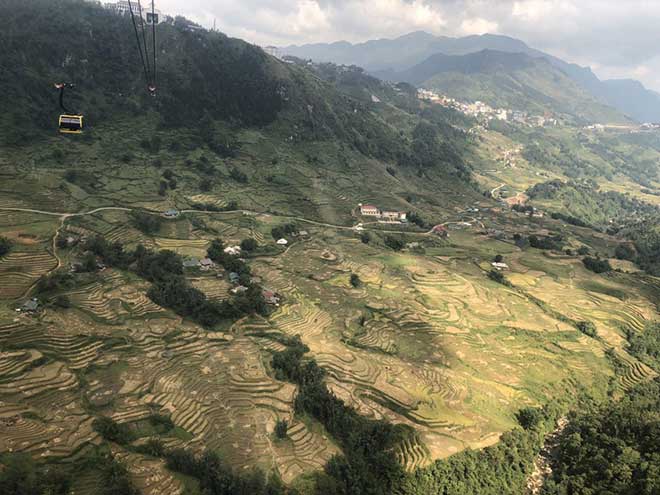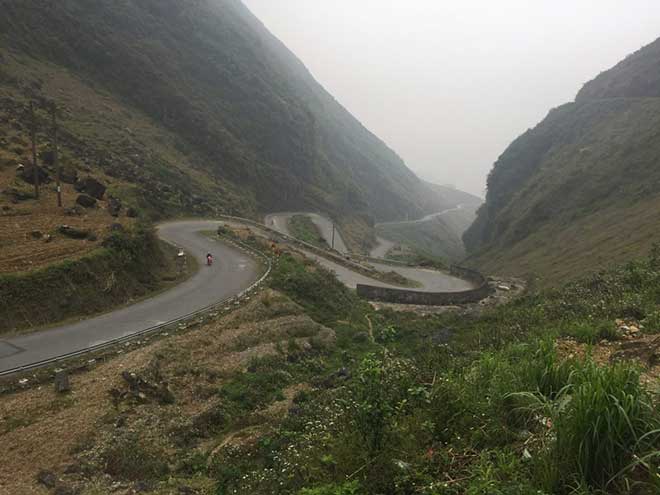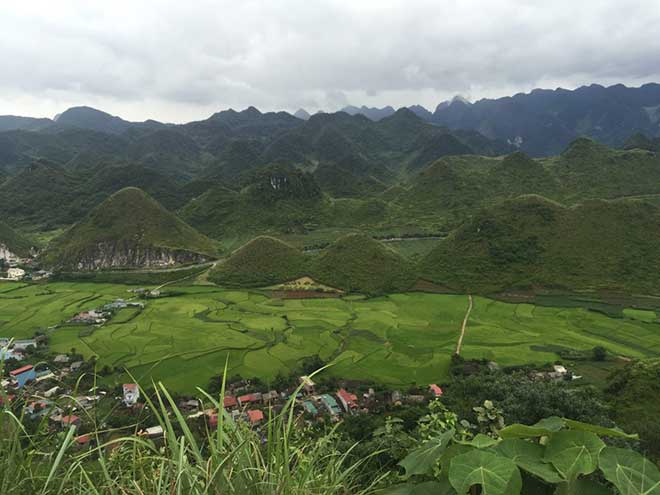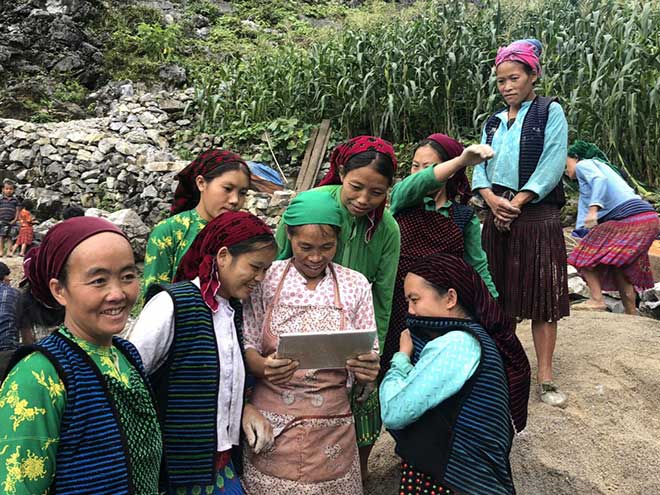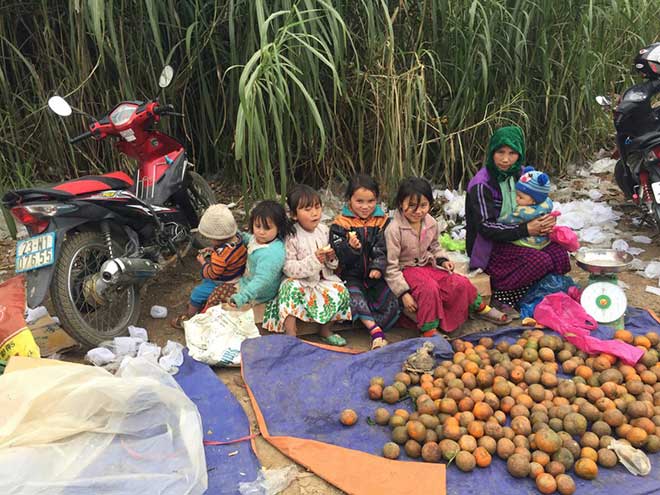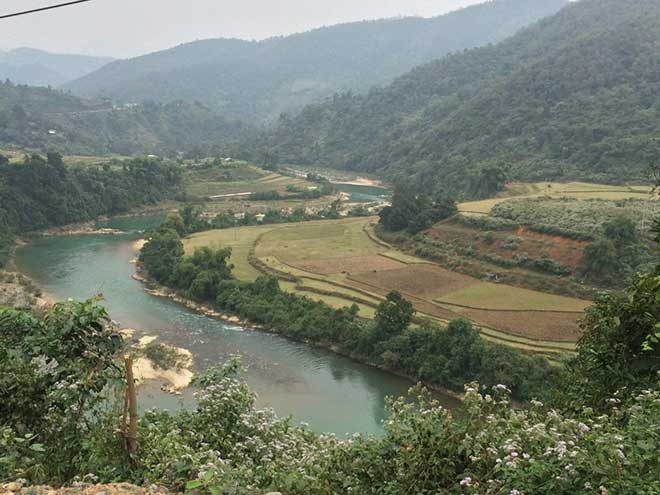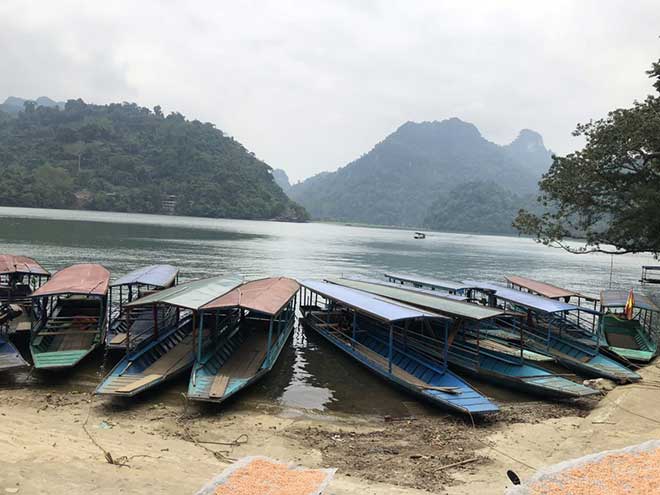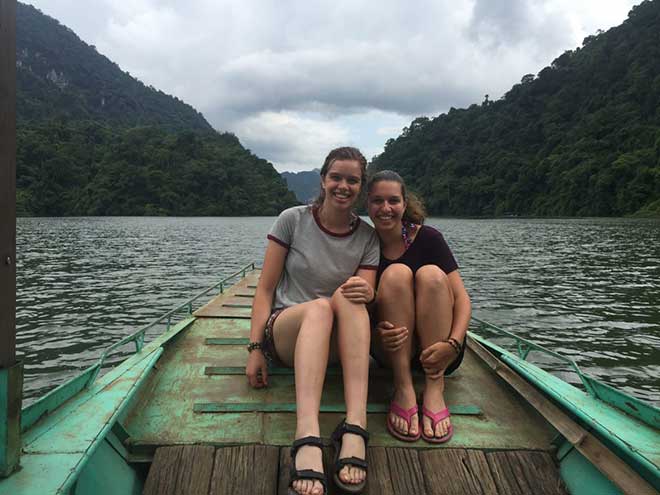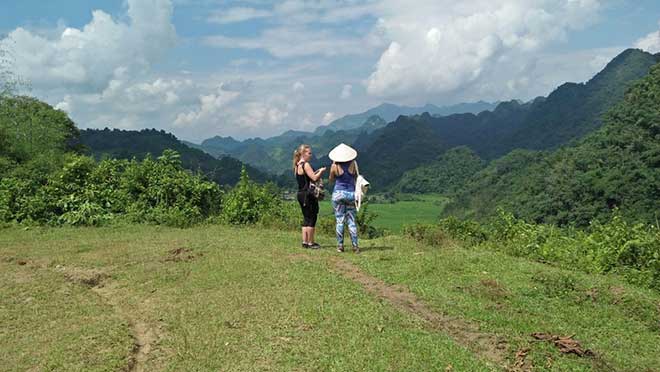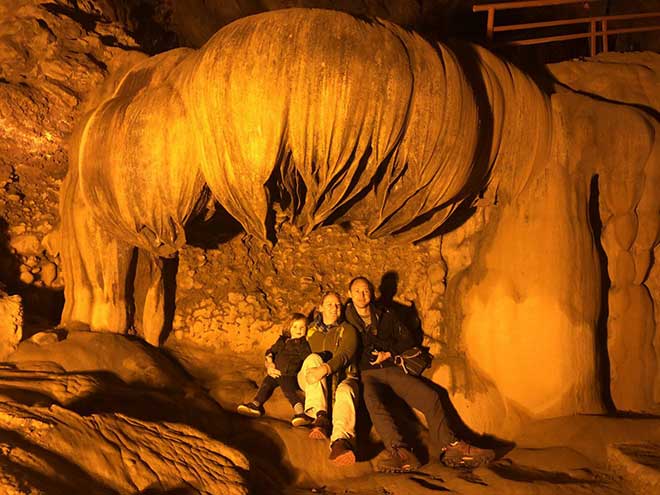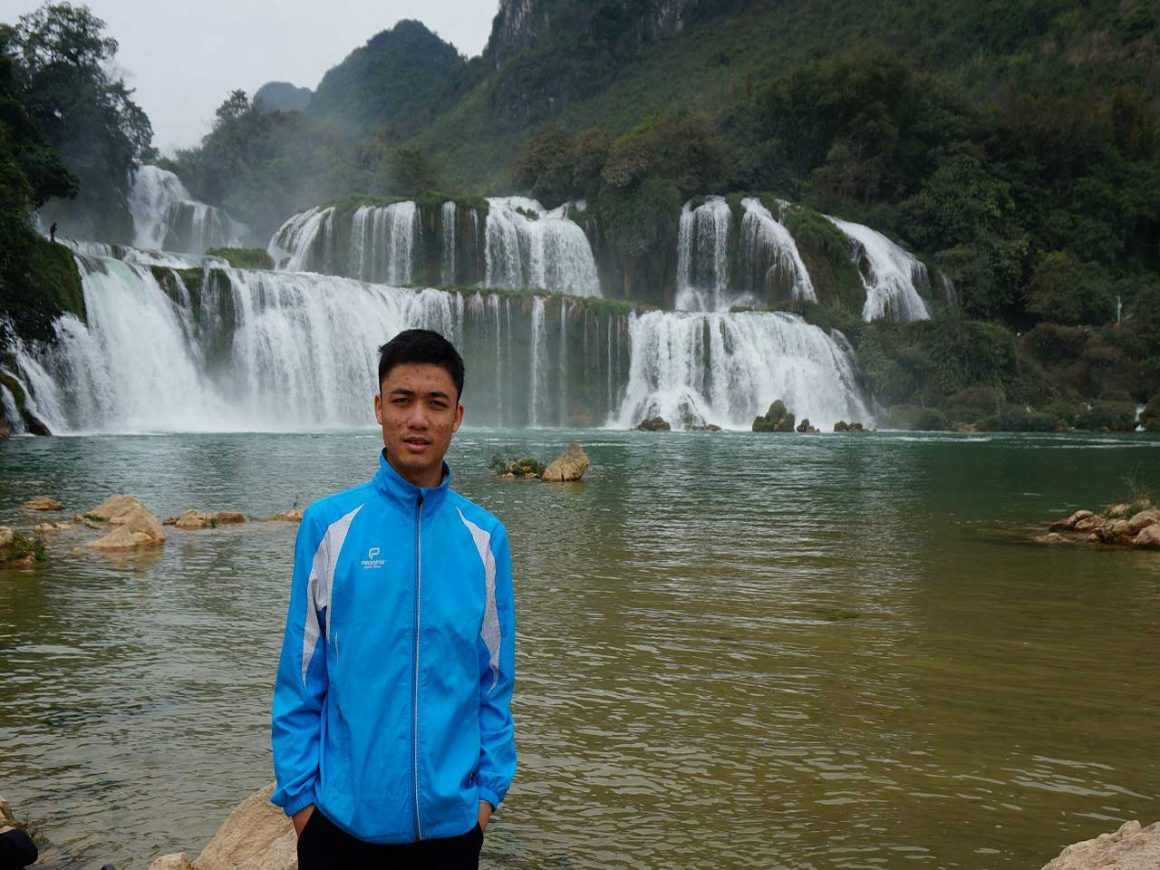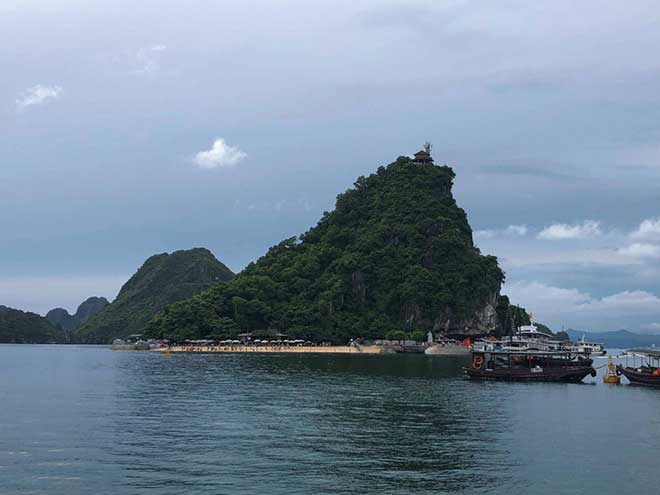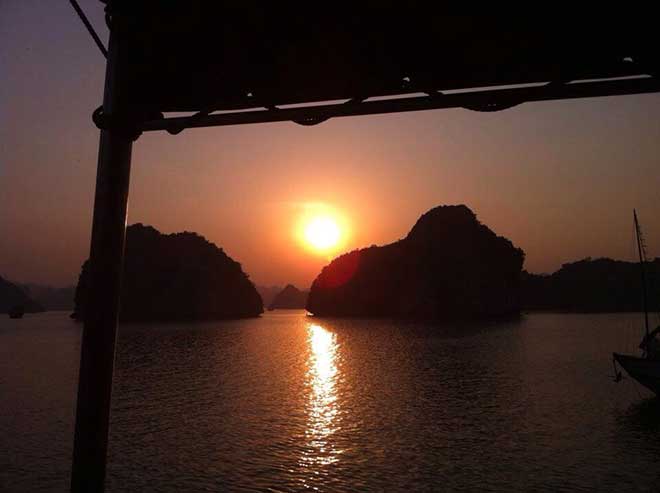 Hidden Trails Of North Vietnam 16 days 15 nights
Day 1: HANOI ARRIVAL
You are met at the airport and transferred to your hotel in Hanoi. Free time to explore the Hanoi old quarter. Strart your Hidden Trails Of North Vietnam 16 days 15 nights trip.
Overnight at hotel.
Day 2: HANOI – LAO CAI (B, L)
After breakfast at your hotel, we'll start the day by visiting the Ho Chi Minh Mausoleum (closed on Monday, Friday and during the months of September and October) and his former residence (closed on Monday and Friday), before moving on to One-Pillar Pagoda. Then, we depart for the Museum of Ethnology (closed on Monday) which focuses on the recognized ethnic groups in Vietnam. Subsequently, we will visit Lan Huong Fashion House where you can learn about the development of the traditional Vietnamese Ao Dai throughout the ages.
After lunch at a local restaurant, we'll get to enjoy a leisurely one-hour cycle tour through Hanoi and then make a visit to the Temple of Literature, which houses the oldest university in Vietnam. Then it's time to head to the beautiful Hoan Kiem Lake and Ngoc Son Temple which rests on an island. We'll round out the day with a water-puppet show, a uniquely Vietnamese experience where masterful puppeteers recreate stories from Vietnamese culture by skilfully guiding their puppets across pools of water.
We will then take you to the railway station for your overnight train to Lao Cai.
Day 3: SAPA – LAO CHAI – TA VAN TREKKING (B, L, D)
You'll arrive early in the morning (roughly 5:30am) at the railway station in Lao Cai, a border town between Vietnam and Yunnan, China. From here we set out on a 38km drive along the winding roads through the mountains of Sapa, located at 1500m above sea level. If you're lucky enough to be here on a clear day, you may even see the highest mountain in Vietnam, the Fansipan, while driving this route.
We'll reach our hotel in Sapa in time for breakfast at 8am, before we start walking to Lao Chai village. Views of Muong Hoa Valley and its magnificent surroundings are great here, featuring stunning mountains and sprawling rice terraces.
After a picnic lunch on the way, you will continue through the valley to Ta Van Village to visit Dzay people, who are known to be some of the friendliest people in the region. Tonight you will stay overnight in a local homestay.
DAY 4: GIANG TA CHAI – SU PAN – SAPA TREKKING (B, L)
After enjoying breakfast with your hosts, you will begin the trek from Giang Ta Chai to Su Pan taking in more incredible views along the way. This really is an unbeatable way to start the day, surrounded by wild and beautiful natural landscapes and clean, fresh air.
In Su Pan, you will be able to meet local people who belong to the Red Dao and Black Hmong ethnic groups. After having time to meet with them and explore their village, you will begin the trek back to Sapa. This gives you one last chance to take in the breath-taking views of the mountain ranges and rice paddies. Dinner on your own and overnight in Sapa town.
DAY 5: SAPA – CAT CAT – FANSIPAN PEAK (B, L)
Breakfast at the hotel and then we start trekking to visit Cat Cat village.
Back to the town for Lunch.
In the afternoon, you will have time to visit Fansipan Peak – The Roof on Indochina – by cable to enjoy the amazing view from the peak.
Dinner on your own and overnight in Sapa town.
DAY 6: SAPA – BAC HA (B, L, D)
We set out for the weekend market of Muong Khuong in the morning, which attracts a wide variety of minority groups such as the H'mong, Dao, Thu Lao, Pa Di, Tu Di and Phu La. The drive to Muong Khuong is about 2 hours, and then in the early afternoon we continue on to Bac Ha. Here we'll stop for an overnight break, and we'll enjoy a walk to visit the H'mong Kings Palace after checking in. Have dinner and overnight in Bac Ha.
DAY 7: BAC HA – HOANG SU PHI – HA GIANG (B, L, D)
Upon leaving Bac Ha we set off on a full day journey through Sin Man and Hoang Su Phi to  Ha Giang Town.
The rough but scenic route traverses a dense jungle before crossing over a pass and descending down to Sin Man. This day is a real challenge for our driver as we travel by winding roads with many uphill and down hill sections. Along the way we may encounter the Nung Ing, Tay, Red Dao, Dao Ao Dai, La Chi and Co Lao, which are just some of the many hill tribe groups who have settled here. Have dinner and overnight  in Ha Giang.
DAY 8: HA GIANG – DONG VAN (B, L, D)
The remote region of Dong Van and Meo Vac is a land of rugged mountains and beautiful hill villages  which have stood unchanged for centuries.
Today we head north-west out of Ha Giang Town towards this northernmost tip of Vietnam. The former H'mong royal house at Sa Phin is a primary attraction of the region but the blend of hill tribe people's colourful costumes and the majestic mountainous scenery make this long and  bumpy trip an unforgettable experience. Have dinner and overnight in Dong Van.
DAY 9: DONG VAN – MEO VAC (B, L, D)
After breakfast, you will get to explore Dong Van Old Quarter, before making the trek up to Pu Lo fortress which was built in 1890 and evacuated in 1945. From here you can enjoy spectacular views of the entire region, before climbing 8 km to the top of Ma Pi Leng Pass, through a gigantic maze of limestone peaks, stone forests, and canyons before descending into the valley of Meo Vac. Tonight we will overnight in Meo Vac.
Physical activities: 8km trek
DAY 10: MEO VAC  – BA BE NATIONAL PARK (B, L, D)
After breadkfast, we will start with a drive through the rolling hills and the picturesque scenery to Ba Be National Park. The roads are very bumpy and windy, however we will get a chance to meet the Hmong, Dao, Tay and Nung ethnic minorities who make up the main population of this region. We are sure to attract their attention as this part of the country receives very few visitors.
Depending on road and traffic conditions we arrive in Ba Be by late afternoon for dinner with a Tay family at their homestay in Pac Ngoi village.
Day 11: BA BE LAKE (B, L, D)
Today we embark on a  boat cruising down the Nang River which is the main water source of Ba Be Lake. This exciting river trip will give us a taste of the tranquil countryside and offers an enjoyable exploration of Ba Be National Park. We traverse the Puong Grotto before stopping at some nearby hill tribe villages and getting off the beaten track to the scenic Dau Dang Waterfalls. Again we'll have dinner with a Tay family at their homestay in Pac Ngoi village.
DAY 12: BA BE LAKE – CAO BANG (B, L,D)
After breakfast, you will do an easy cylcing trip to visit Hua Ma Cave.
After Lunch at homestay, we set off on our half day cy journey past spectacular mountainous landscapes, with a mixture of steep terraced rice field and hill villages. Along the way, we can make stops at our leisure, to stretch our legs and take some wonderful photographs.
Arrive Cao Bang in late afternoon. Have dinner and overnight  in Cao Bang.
Day 13: CAO BANG – NGUOM NGAO CAVE – BAN GIOC WATERFALL – LANG SON (B, L, D)
Today we set out for Nguom Ngao Cave and one of Northern Vietnam's most incredible natural wonders; Ban Gioc Waterfall. This breath-taking 300-meter wide cascade forms part of the Chinese-Vietnamese border, and here you can relax in this natural wonder with plenty of time to snap some photos. You'll also get to board a bamboo boat and get right up close to the raging waterfall.
After Lunch at local restaurant, wyou will drive through several hill tribe villages before reaching the tranquil town of Dong Khe and That Khe. By late afternoon we'll arrive in Lang Son, a border town all but destroyed in the recent Sino-Vietnamese war, but rebuilt into a thriving trade hub in the years since. Have dinner and overnight stay in Lang Son.
DAY 14: LANG SON – HALONG BAY (B, L, D)
After breackfast, you will take a ride to Halong city for overnight cruise trip.
Arrive Halong Harbor around noon, meet the group for overnight trip.
Enjoy 2 days 1 night on a boat to relax after a long journey.
Have dinner and overnight on boat.
DAY 15: HALONG BAY – HANOI (B, L)
You will finish your boat trip around noon then go back to Hanoi following highway.
Arrive Hanoi around 15:00. Free time te relax.
Dinner on your own and overnight at hotel.
DAY 16: HANOI DEPARTURE (B)
There is a free time to relax and further explore Hanoi until  your transfer to Noi Bai Airport for departure. End Hidden Trails Of North Vietnam 16 days 15 nights trip.
Hidden Trails Of North Vietnam 16 days 15 nights
Price is based on per adult, in Double/Twin sharing, for group of 2 people
Please contact us for more information
Included:
Excluded:
Pack essentials, including light comfortable clothes suitable for outdoor activities, comfortable walking shoes. Take a small day pack for hiking and trekking.
It is essential to bring your passport on this trip. We also recommend packing: insect repellent, sun cream, raincoat and sun hat, …