The ancient town in the center of Vietnam is the place to be for lovebirds on holiday.
Hoi An, best known for its vintage and peaceful vibe, is a great choice for a romantic getaway. Below are some of the best homestay accommodations for lovebirds in the old town.
Heron House
This lovely French-colonial-style villa in the middle of a rice field is perfect for people who seek relaxation through tranquility. Heron House is packed with all the amenities needed to guarantee maximum comfort for customers.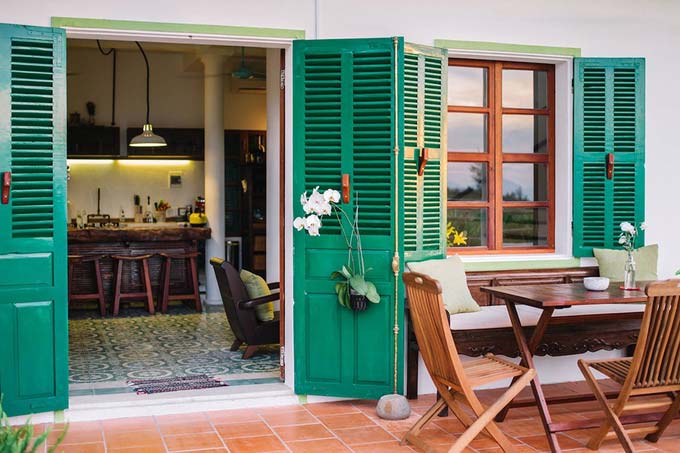 This classic Indochina villa only has three rooms, so make sure you book in advance. The cost for a night is $120, but that can go up to $140 during holidays.
An Bang Beach Hideaway Homestay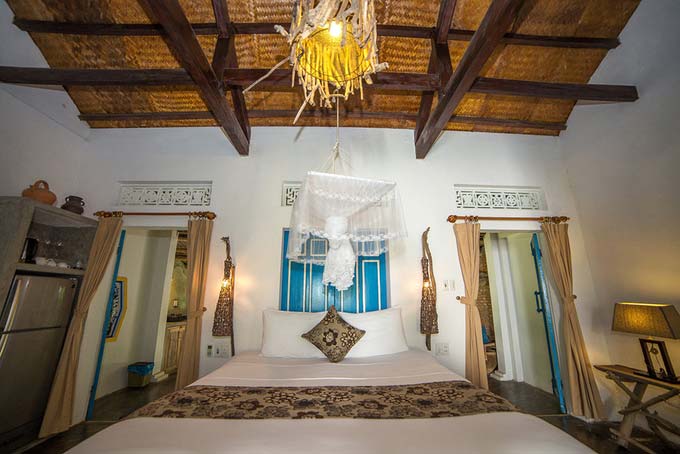 At first glance, this homestay could be easily mistaken for a high-end resort. Each room has been carefully decorated and designed. Besides an impressive scene of bamboo, trees and gardens, it only takes two minutes to walk to the beautiful An Bang Beach.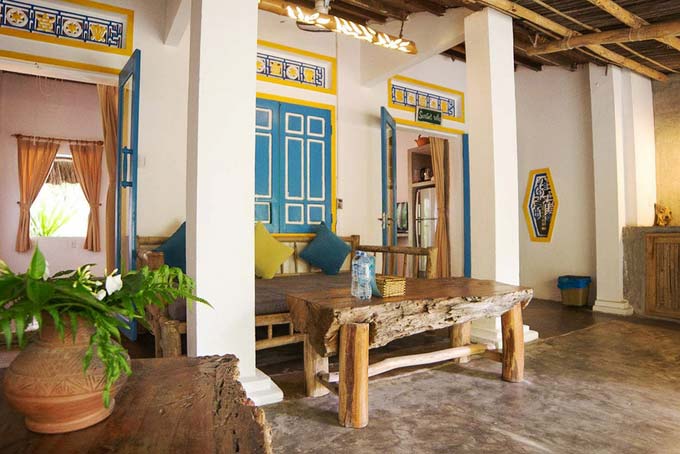 You can choose a room to suit your preference: Coco Villa with a natural vibe, Beach Hide Away Villa with blue doors, An Bang Retreat if you are a garden person, or the simplicity of Dolphin House. The average price for one room here is about $100.
Hoi An Lemongrass Homestay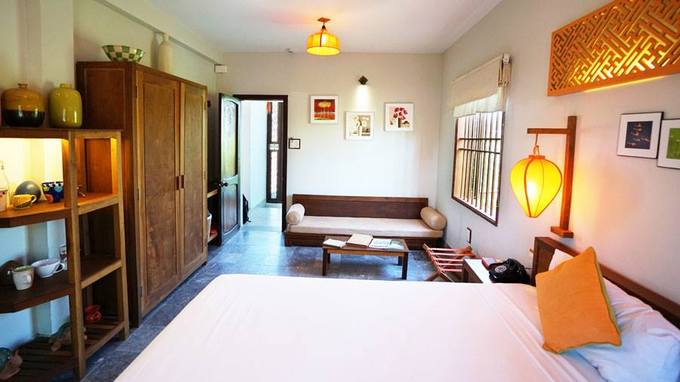 Hoi An Lemongrass, another homestay in a rice field, has peacefulness and tranquility about it. One interesting feature is the wooden furniture. Couples will have the chance to experience the perks of living in the countryside, and enjoy their quality and romantic time together.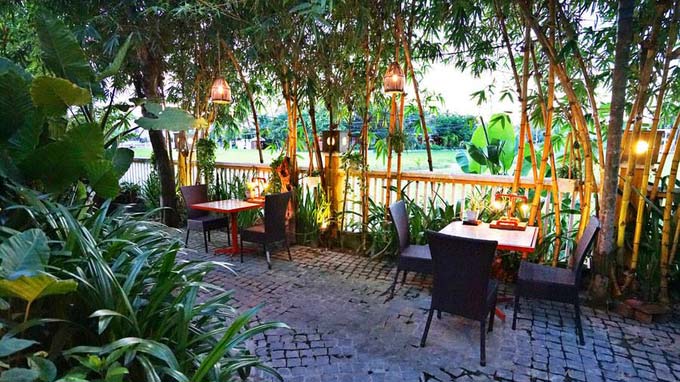 The price for a double suite here is $40.
Under The Coconut Tree Hoi An Homestay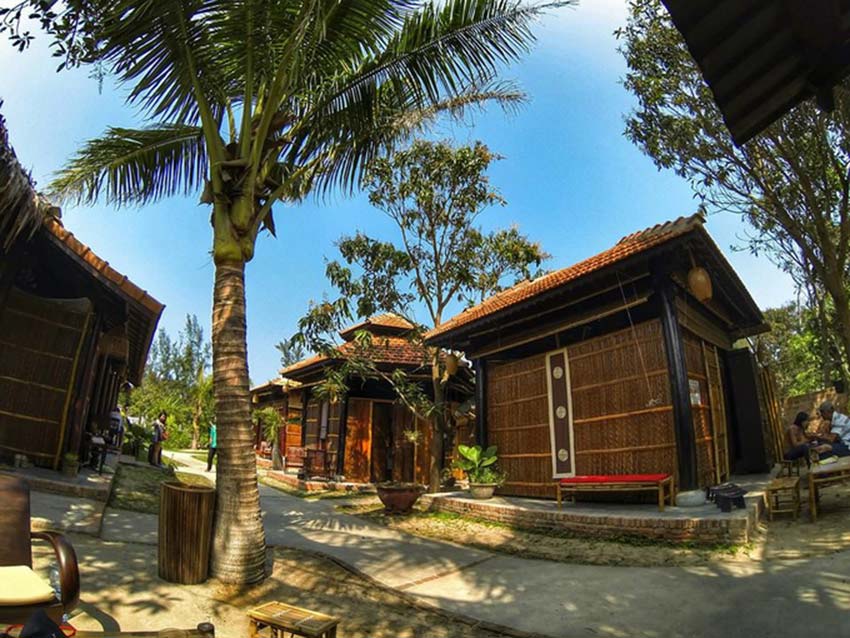 This homestay lives up to its name thanks to the countless coconut trees in and around it. In addition, all the suites here are made from bamboo. The location is also suitable for hosting outdoor parties and campfires, and it's only three minutes by foot to An Bang Beach.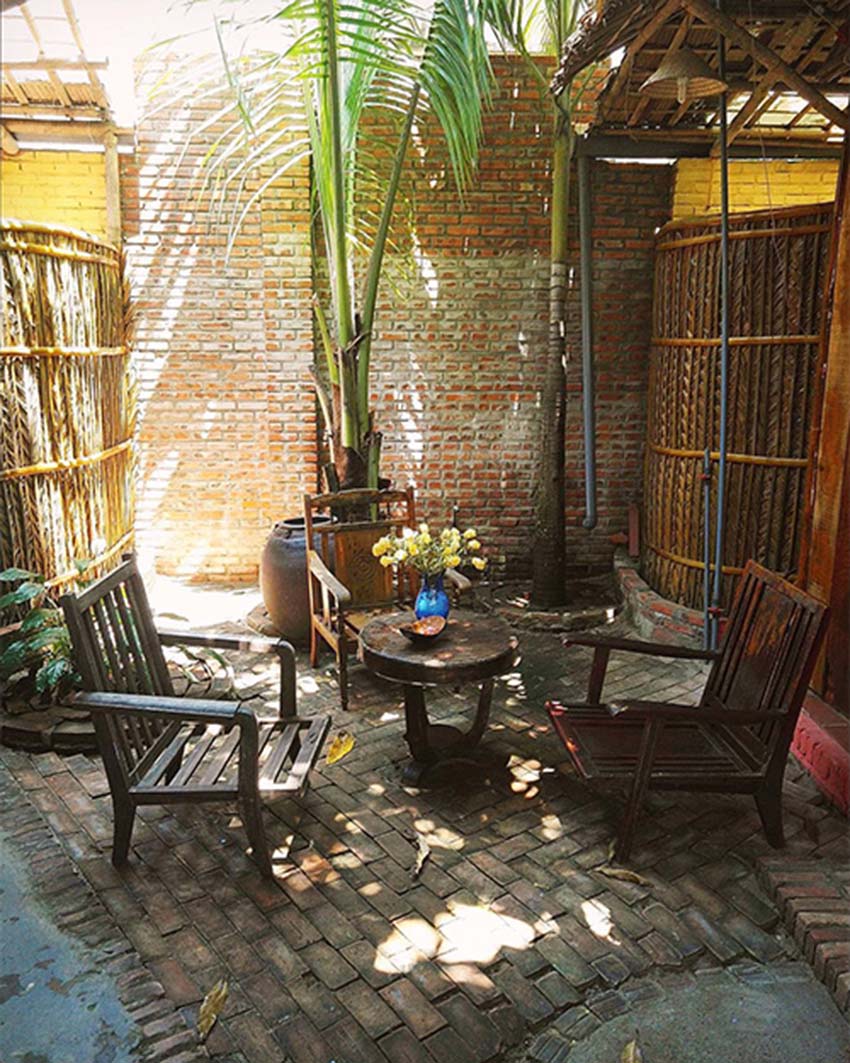 Under The Coconut Tree is a favorite spot among foreigners for just $30/night for a double suite.
Old Yellow House
This small homestay sits in the center of Hoi An down an alley, so guests don't have to worry about the noise. What makes Old Yellow House stand out is the room on the top floor, from where you can watch sunrise and sunset every day.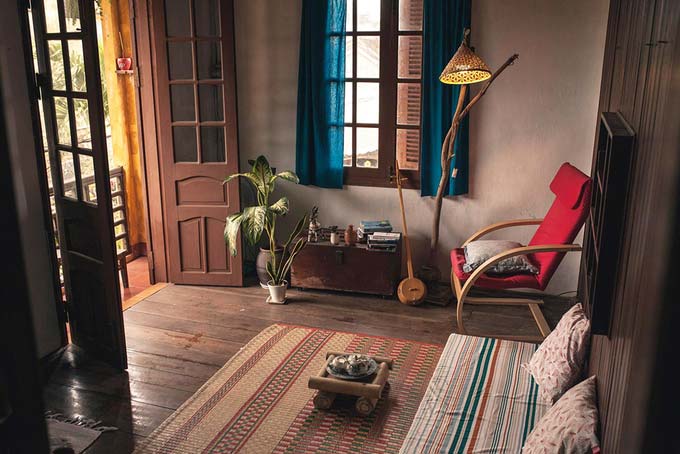 A night at Old Yellow House will only cost you $25.
Di Vy – VnExpress.net